Preparing youth to thrive in a rapidly changing world.
Preparing youth to thrive in a rapidly changing world.
Thriving Youth in a Digital World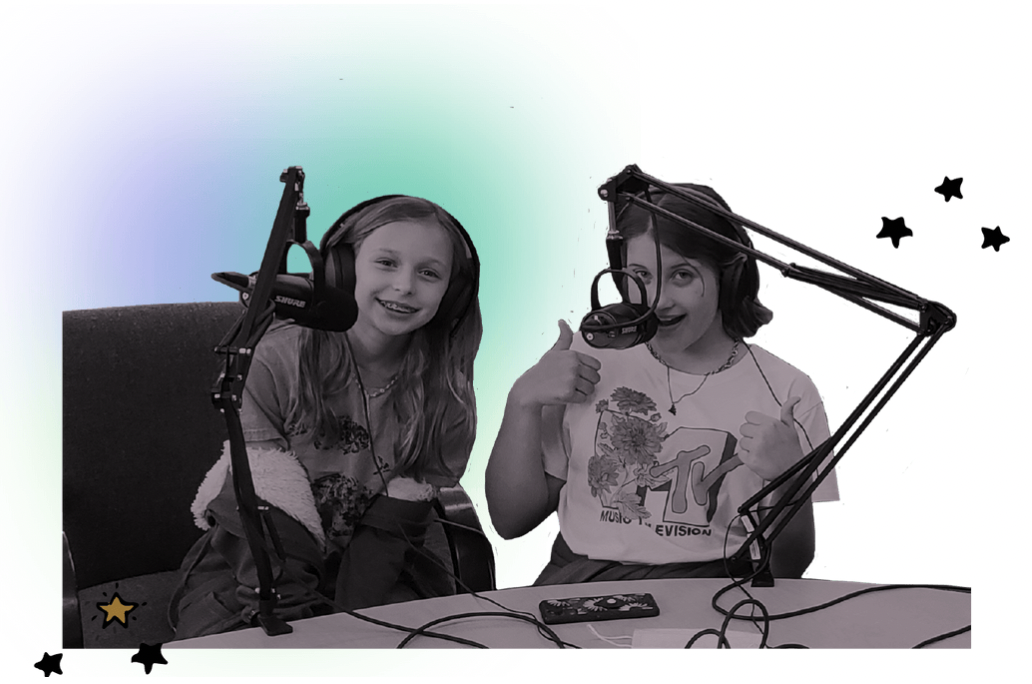 Digital Well-Being Resources
Developed alongside our partners, this new website has grab-and-go activities created in partnership with young people and can be used by educators or OST providers who are ready to get started in supporting young people's digital well-being.
Beam Center
Beam Center is training and empowering two diverse cohorts of young people to conduct their own research on the topic of Healthy Digital Futures.
Spy Hop Productions
Spy Hop's youth-led participatory research, design, and media project engages 400+ Utah youth in challenges, podcasts, and data storytelling to foster digital mindfulness and collective resilience.
Exchange Philosophy
Traditional philanthropy creates unequal power dynamics between grantmakers and nonprofits. We address this inequality by working in true partnership with the organizations we support.
Read Now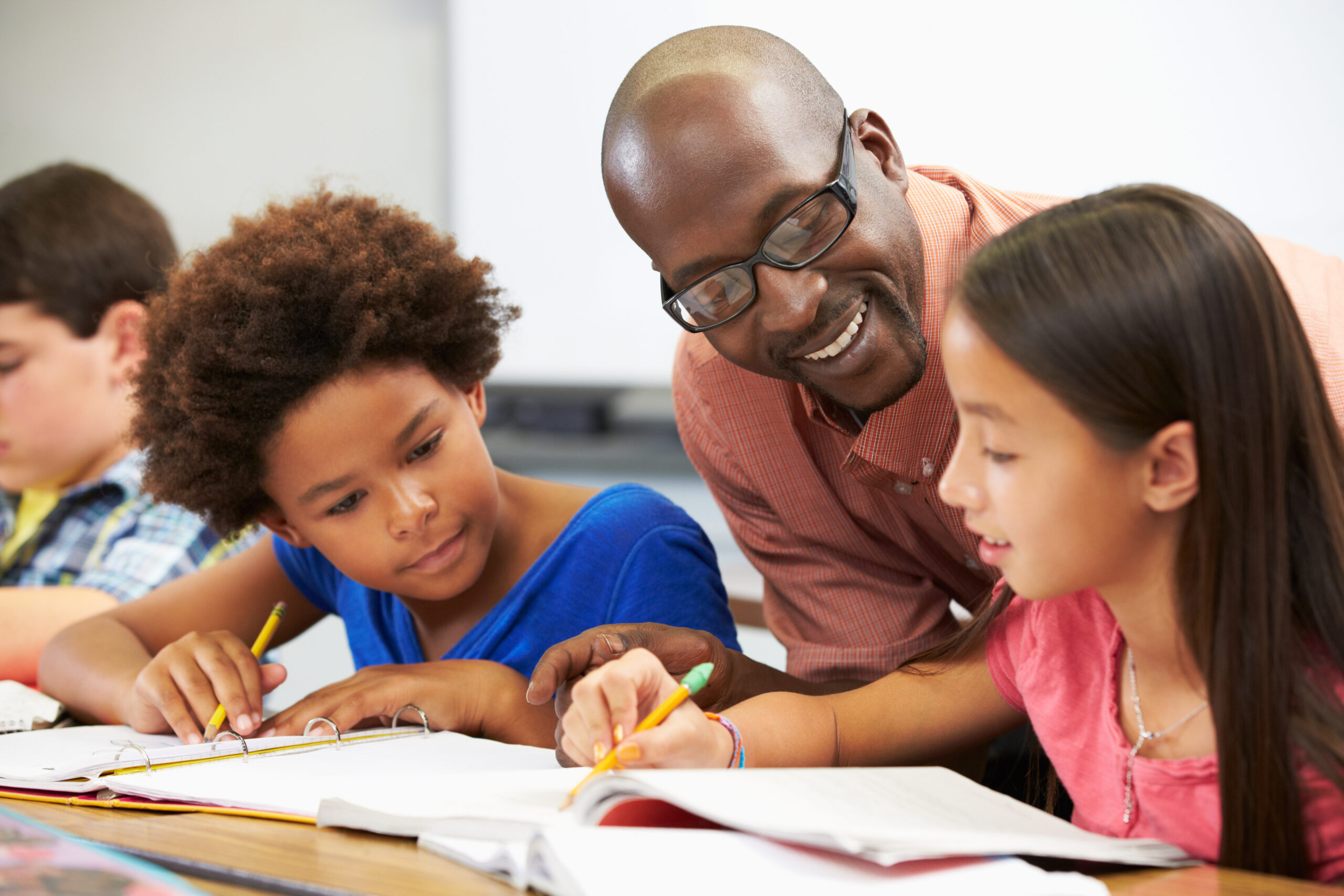 New Resource: Ready to Implement Toolkit for OST Leaders
With support from The Wallace Foundation and the Susan Crown Exchange, American Institutes for Research (AIR) developed the Ready to Implement Toolkit for out-of-school time (OST) leaders and staff.  The field of out-of-school time (OST) is often the …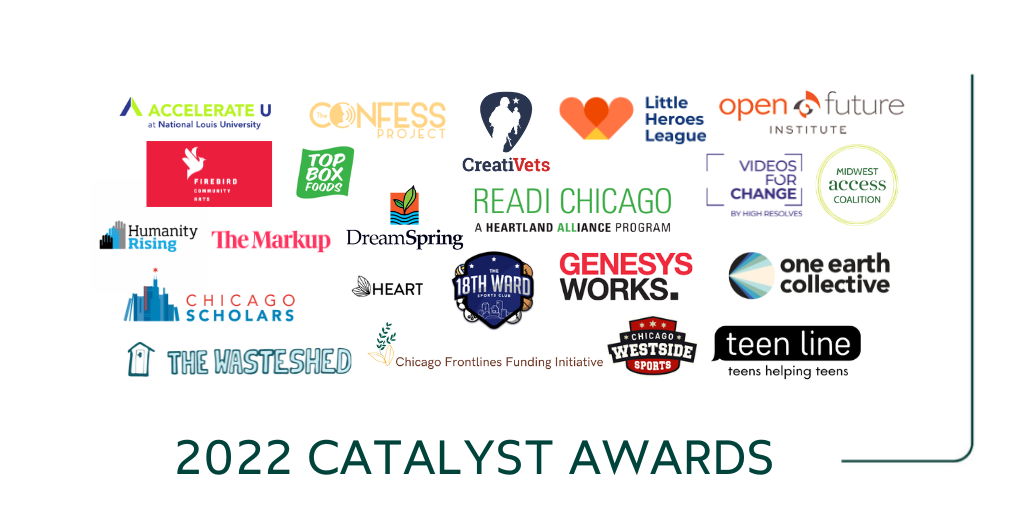 SCE Announces 2022 Catalyst Awards
Each year, our staff and board nominate several organizations to receive Catalyst Awards: one-time contributions made as part of our year-end giving. These organizations typically work on issues beyond our primary program areas. What unites them …
Read Susan Crown's 2022 Chairman's Letter
SCE's mission to prepare youth to thrive in a rapidly changing world has taken on greater urgency. Our reliance on devices to connect personally, professionally, and educationally means we need to re-examine our relationship with technology to support our collective well-being.
Read Now