Coaching Corps was founded in 2002 and seeks to use sports and the power of coaches as vehicles for transformative change for youth in underserved communities. Their initiative will scale existing, tested positive youth development/SEL training for coaches in underserved communities and train 40,000 coaches nationally by 2024 and 40,000 annually thereafter. Coaches will be reached via two main pathways: a multi-phased marketing strategy, and deep, multiyear partnerships with large after-school organizations that provide sports opportunities to underserved youth.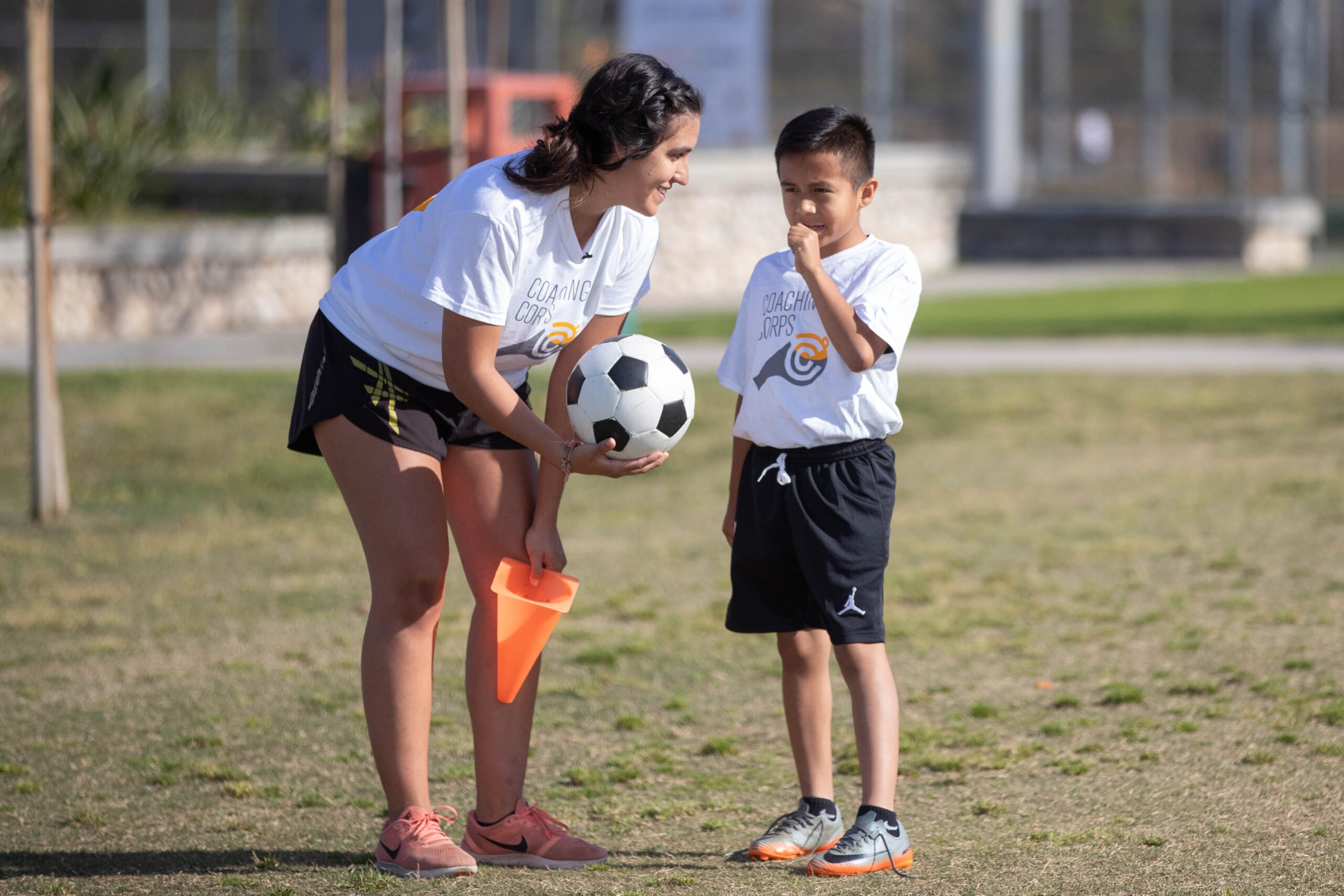 Coaching Corps works to increase access to
quality sports opportunities for youth in
under-resourced communities.