New developments in the out-of-school time (OST) field can benefit practitioners and youth alike. So why do youth-serving organizations sometimes struggle to implement initiatives that could improve their programs—and help young people thrive?
According to the American Institutes for Research (AIR), implementation readiness can be a major factor. Implementation readiness has been defined as the willingness (i.e., motivation) and capacity to implement an initiative with integrity and quality.
With the support of SCE and the Wallace Foundation, AIR built a free tool that enables users to (1) measure their readiness to implement new initiatives and (2) access resources and professional learning aligned with their level of readiness. Take a look at the readiness tool here.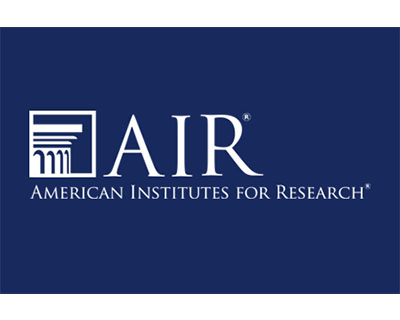 AIR's mission is to generate and use rigorous evidence that contributes to a better, more equitable world.