Preparing youth to thrive in a rapidly changing world.
Preparing youth to thrive in a rapidly changing world.
The Million Coaches Challenge
Million Coaches Challenge Partners Announced
We've partnered with ten organizations who will bring high-quality youth development training to one million coaches across the country.
Beam Center
Beam Center is training and empowering two diverse cohorts of young people to conduct their own research on the topic of Healthy Digital Futures.
Spy Hop Productions
Spy Hop's youth-led participatory research, design, and media project engages 400+ Utah youth in challenges, podcasts, and data storytelling to foster digital mindfulness and collective resilience.
Exchange Philosophy
Traditional philanthropy creates unequal power dynamics between grantmakers and nonprofits. We address this inequality by working in true partnership with the organizations we support.
Read Now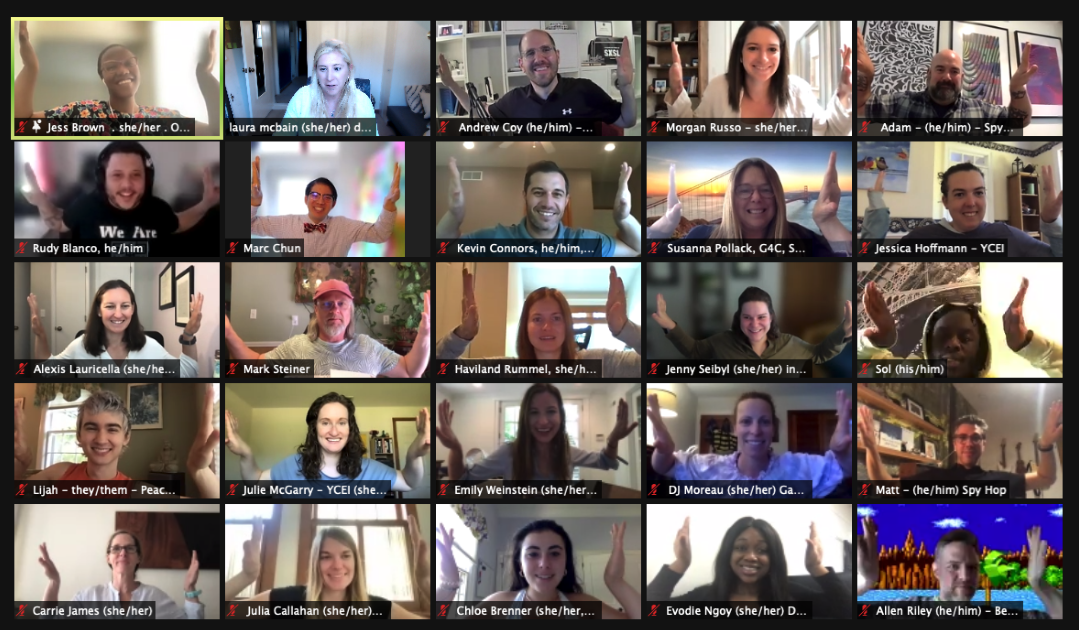 Youth Voice in the Digital Age Cohort: Convening Two
It was time again to convene our Youth Voice cohort for (hopefully) the last virtual gathering. We originally assembled our Tech and Society 'Youth Voice in the Digital Age' cohort in pursuit of the answer to …
Announcing SCE's Million Coaches Challenge Partners
When we announced our Million Coaches Challenge last Fall the world was at the height of the pandemic and nearly all youth sports were halted. Even pre-pandemic, fewer kids play sports each year. When many team …
Read Susan Crown's 2019 Chairman's Letter
Technology is here, and here to stay. It has changed everything. But it has not altered our basic, human needs for connection, meaning, and achievement.
Read Now