Preparing youth to thrive in a rapidly changing world.
Preparing youth to thrive in a rapidly changing world.
Million Coaches Challenge
Belief Statement
The organizations of the Million Coaches Challenge cohort are committed to equipping a generation of coaches with the knowledge and tools to help young people thrive on and off the playing field. Their first step is to train one million coaches in youth development techniques. Read their belief statement about the importance of a trained coach.
Center for Digital Thriving
New Research & Innovation Center at Harvard Graduate School of Education
The Center for Digital Thriving builds on insights from those who know our networked world best: young people. The Center provides knowledge and tools that help young people—and all of us—redefine their relationships with technology. Instead of feeling controlled by or tethered to tech, they envision a world where people have digital agency: the ability to have meaningful choice, intentionality, and control over the way technology fits into our lives.
Aspen Institute Project Play
Project Play explores how youth sports can promote the development of social and emotional skills.
Designing for Digital Thriving Challenge
How might we design healthy, inclusive digital spaces that enable individuals and communities to thrive?<br />
Exchange Philosophy
Traditional philanthropy creates unequal power dynamics between grantmakers and nonprofits. We address this inequality by working in true partnership with the organizations we support.
Read Now
Young Leaders in Technology Granted $2 Million to Create Safe and Inclusive Online Spaces 
We are thrilled to be a part of The Responsible Technology Youth Power Fund (RTYPF) which today announced our inaugural cohort of 26 youth-led initiatives receiving a total of $2 million to support their advocacy for …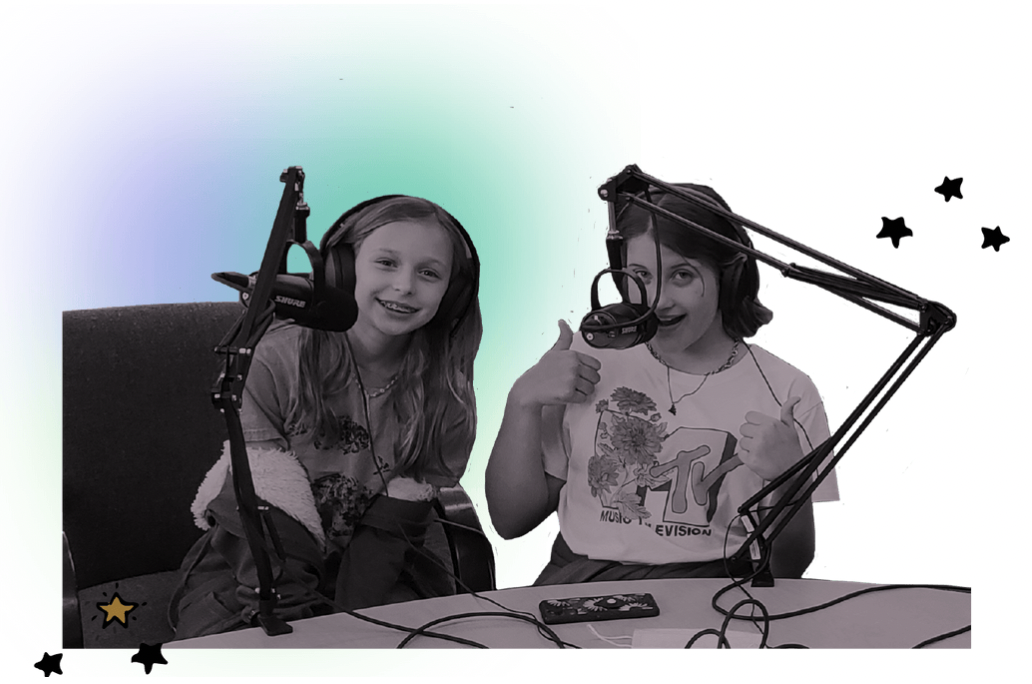 Defining Thriving in the Digital Age
Thriving as humans, according to Daniel J. Brown, co-author of Human Thriving: A Conceptual Debate and Literature Review, is simply "feeling good about life and yourself and being good at something." Today, we know that many …
Read Susan Crown's Chairman's Letter
SCE's mission to prepare youth to thrive in a rapidly changing world has taken on greater urgency. Our reliance on devices to connect personally, professionally, and educationally means we need to re-examine our relationship with technology to support our collective well-being.
Read Now