Preparing youth to thrive in a rapidly changing world.
Preparing youth to thrive in a rapidly changing world.
The Million Coaches Challenge
Million Coaches Challenge Partners Announced
We've partnered with ten organizations who will bring high-quality youth development training to one million coaches across the country.
Beam Center
Beam Center is training and empowering two diverse cohorts of young people to conduct their own research on the topic of Healthy Digital Futures.
Spy Hop Productions
Spy Hop's youth-led participatory research, design, and media project engages 400+ Utah youth in challenges, podcasts, and data storytelling to foster digital mindfulness and collective resilience.
Exchange Philosophy
Traditional philanthropy creates unequal power dynamics between grantmakers and nonprofits. We address this inequality by working in true partnership with the organizations we support.
Read Now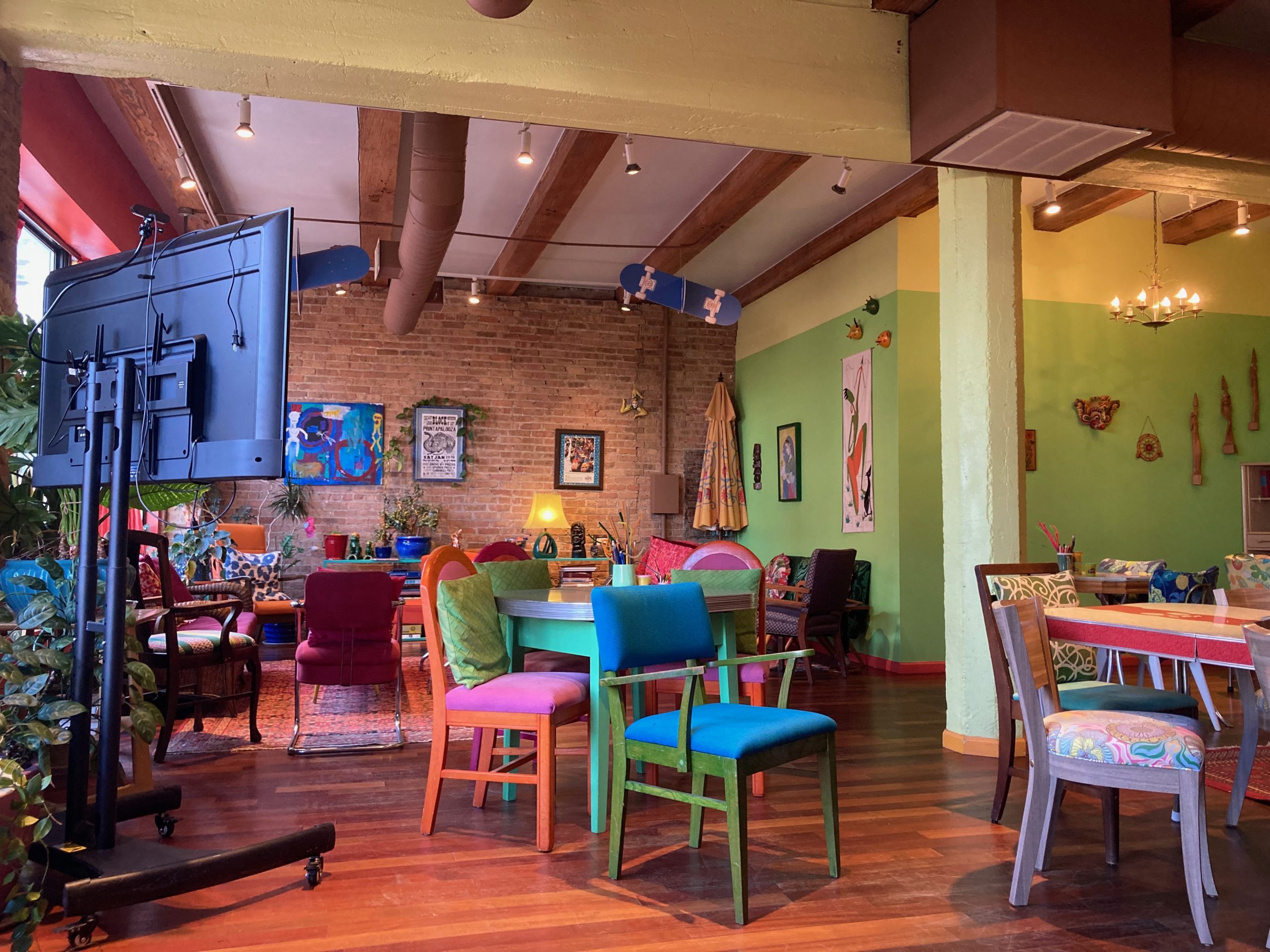 Creating Connections in Chicago
After years of virtual gatherings, we are energized after being able to convene not one but two Challenge cohorts in-person in Chicago! Convenings built around creating connections, sharing learnings, challenges and best practices with peers are …
SEL: Pause, Celebrate, Imagine
This year on International Social Emotional Learning (SEL) Day, we wanted to take the opportunity to celebrate how far this field has come and to envision what the future of this field could be. Our mission …
Read Susan Crown's 2022 Chairman's Letter
SCE's mission to prepare youth to thrive in a rapidly changing world has taken on greater urgency. Our reliance on devices to connect personally, professionally, and educationally means we need to re-examine our relationship with technology to support our collective well-being.
Read Now