Preparing youth to thrive in a rapidly changing world.
Preparing youth to thrive in a rapidly changing world.
The Million Coaches Challenge
Million Coaches Challenge Partners Announced
We've partnered with ten organizations who will bring high-quality youth development training to one million coaches across the country.
Beam Center
Beam Center is training and empowering two diverse cohorts of young people to conduct their own research on the topic of Healthy Digital Futures.
Spy Hop Productions
Spy Hop's youth-led participatory research, design, and media project engages 400+ Utah youth in challenges, podcasts, and data storytelling to foster digital mindfulness and collective resilience.
Exchange Philosophy
Traditional philanthropy creates unequal power dynamics between grantmakers and nonprofits. We address this inequality by working in true partnership with the organizations we support.
Read Now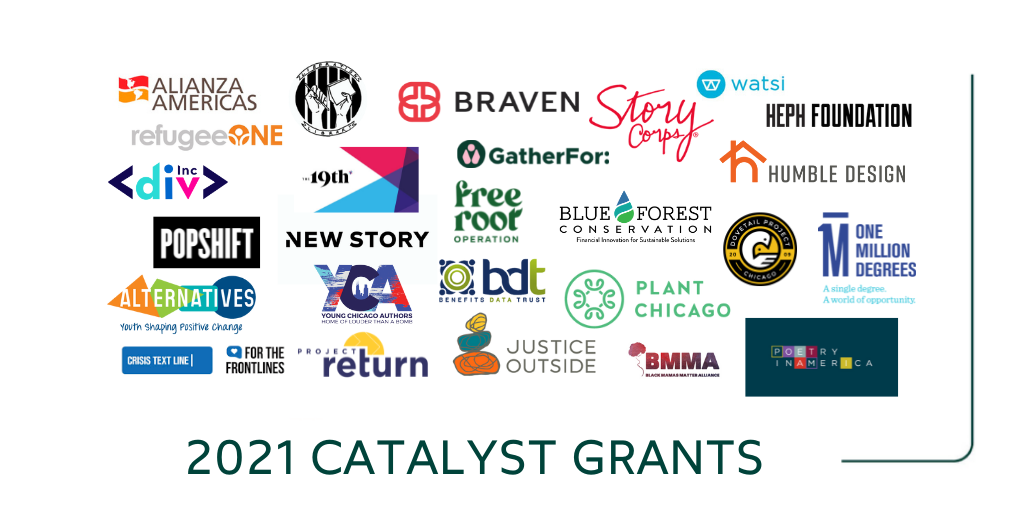 SCE Announces 2021 Catalyst Grants
Each year, our staff and board nominate several organizations to receive Catalyst Grants: one-time contributions made as part of our year-end giving. These organizations typically work on issues beyond our primary program areas. What unites them …
Introducing HX: Human Experience in a Tech-Infused World
We are at an inflection point; one that re-examines our relationship to and with technology. Not only is society still grappling with the uncertainty of how and how long COVID-19 will alter our daily routines, the …
Read Susan Crown's 2019 Chairman's Letter
Technology is here, and here to stay. It has changed everything. But it has not altered our basic, human needs for connection, meaning, and achievement.
Read Now