The Aspen Institute's Sports & Society Program and National Commission on Social, Emotional, & Academic Development explores how youth sports can improve social and emotional skills.
This collaboration brings together an advisory group of researchers, coaches, and technical assistance providers to:
Spark a dialogue about what makes a good coach and how sports can improve social and emotional skills;
Build knowledge and identify strategies on how to train coaches in SEL practices and outcomes; and
Increase the number of coaches who understand and receive training in SEL practices.
Our first partnership with Project Play concluded with the release of Calls for Coaches, a set of actionable guidelines for coaches who want to infuse SEL and positive youth development into their practices.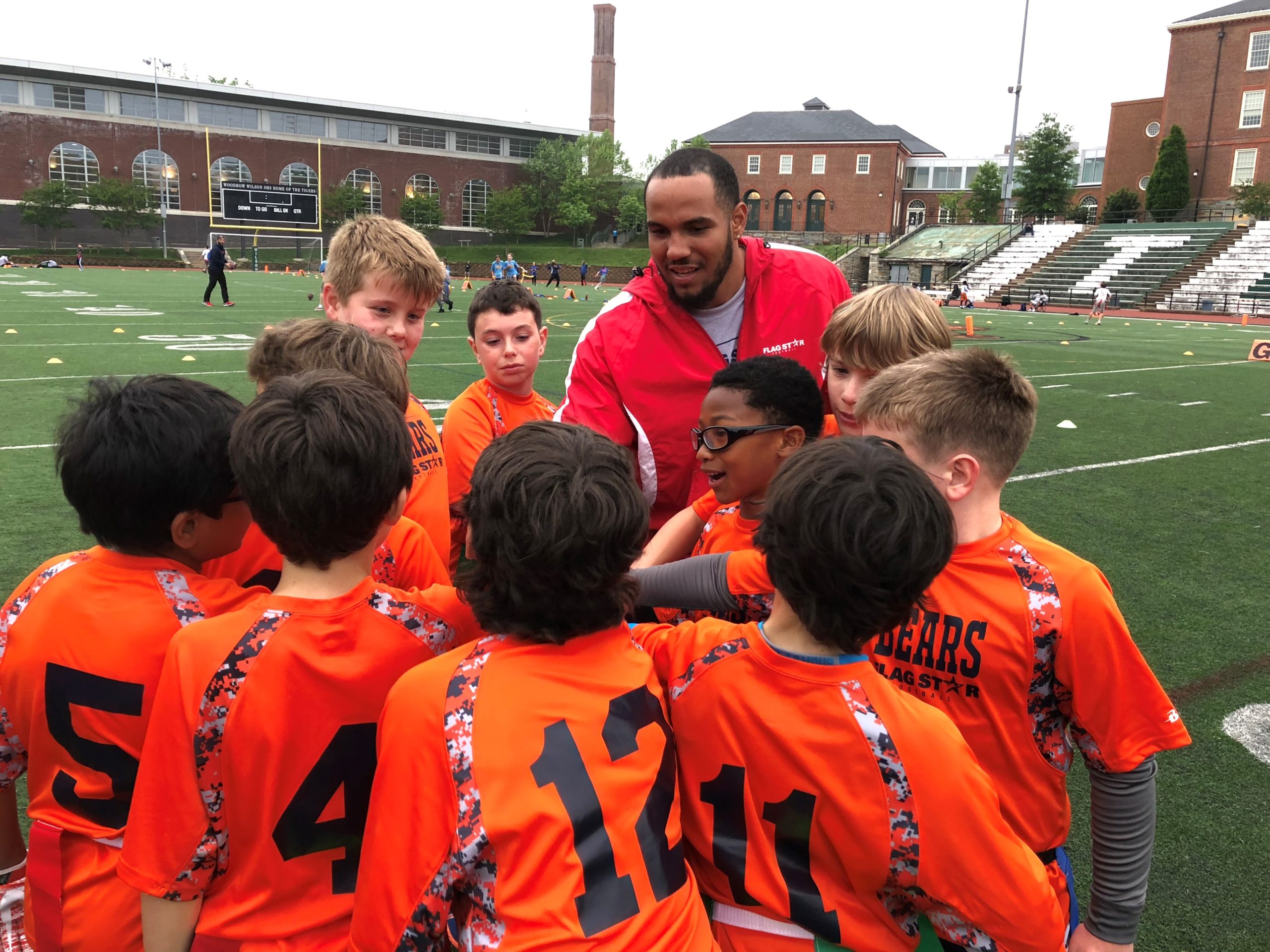 Launched in 2013 by the Aspen Institute Sports & Society Program, Project Play develops, applies and shares knowledge that helps build healthy communities through sports.