AS220 Youth is an after-school educational program and creative incubator located within AS220, a nonprofit arts organization and community in Providence, RI.
AS220 Youth was established in 1998 through a partnership with the RI Training School, the state's juvenile detention facility. Today we provide programming at three service sites and are open and free to all young people aged 14-21, with a special focus on those in the custody and care of the state, and those most impacted by systems of oppression. The program harnesses comprehensive arts education and technical training, career building, hip hop, and social justice education to affect change for youth and their communities.  

SCE partnered with AS220 Youth through our 2017 Digital Learning Challenge. Read more about the Challenge here.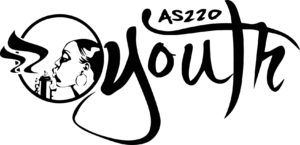 AS220's mission is to raise a justice league of young leaders who use their experience, influence and creativity to build an alternative future for themselves and their communities.