Organization Description
In 2013, Digital Harbor Foundation transformed a closed-down rec center in Baltimore into a vibrant Tech Center for youth. Since then, they have offered workshops and programs about technology and maker skills to both youth and educators. They engage high-need youth from 55 ZIP codes and 76 schools across the Baltimore area.
Impact of SCE Support
Youth Engagement in Critical Technology Conversations through Podcasting (Critical Tech) provides approximately 40 Baltimore youth with the equipment, training, and mentorship to research, produce, and market their own podcast that discusses the most pressing technology issues they face today. Over the two-year project period, four cohorts of youth employees (approximately 40 youth total) will identify a set of current technology topics, such as internet privacy, the influence of social media, racism and sexism in machine learning and artificial intelligence (AI), or life during COVID-19. They will then produce a podcast episode on their research, conversations, and conclusions and share it with their larger community.
Digital Harbor Foundation is a member of SCE's Youth Voice Challenge cohort. This group of exemplary organizations seeks answers to the question: How can young people inspire their peers to use technology in healthy ways and make digital spaces better for everyone? Learn more about the Challenge here.
Why We Invested
This project turned our Challenge question on its head by posing it directly to young people in its programs, asking them to explore solutions for their own relationships with technology with other youth. We were particularly interested in the medium of podcasting, which will allow young people both to dive deeply into topics that interest them and share those discussions with their communities.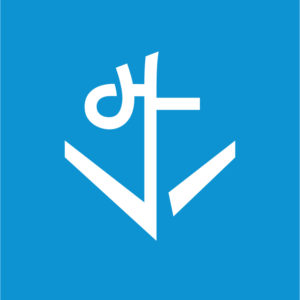 Digital Harbor Foundation is dedicated to fostering learning, creativity, productivity, and community through education.