The Hive Chicago Learning Network (now called the Chicago Learning Exchange) works to transform the learning landscape by empowering youth and educators to enact Connected Learning through a diverse network of civic and cultural institutions. Comprised of 64 youth-development focused organizations, such as museums, libraries, advocacy groups, higher education institutions, after-school programs and tech start-ups, Hive stimulates collective action through its network to promote interest-based learning that is supported by inspiring peers, and powered by tools of the digital age.
By encouraging innovation, fostering collaboration, and supporting connected learning experiences for young learners throughout Chicago, members and allies create equitable and accessible opportunities for young people to explore their interests and gain skills that prepare them for lifelong learning and success.
SCE partnered with Hive Chicago and The Chicago Community Trust's Hive Chicago Fund for Connected Learning to support the incubation and operation of innovative, youth-centered digital learning experiences, and to develop a research agenda to evaluate the network impact.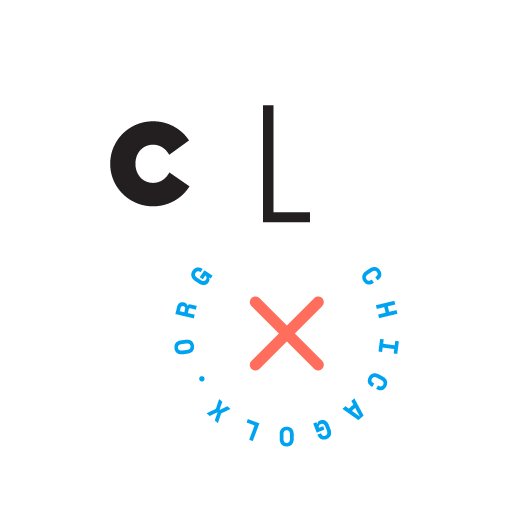 Creating a connected community where all learning counts.