Organization Description
Housed at the University of Wisconsin School of Medicine and Public Health, the Social Media & Adolescent Health Research Team, or SMAHRT, has a goal to advance society's understanding of the relationship between media and adolescent health. SMAHRT's vision is to provide education to adolescents and families towards safe internet use, to develop tools to assess internet use and define problematic internet use, and to both create and interpret messages within social media to promote healthy behaviors. SMAHRT employs an interdisciplinary approach with emphasis on using ethical and sound research practices and actively seeks partnerships with other researchers, educators, clinicians and community members in the development and translation of its research projects.
Impact of SCE Support
The SCE grant facilitates youth engagement and collaboration through the Technology and Media (TAM) Youth Advisory Council. The Youth Advisory Council (YAC) is a cohort of young people who attend regular meetings, collaborate with the TAM advisory committee, advise research teams, and contribute to key decisions. The youth council is also involved in the planning and preparation for TAM's annual Colloquium and helps disseminate findings and deliverables.
Why We Invested
Dr. Megan Moreno, the Principal Investigator of SMAHRT, is a leading voice in this field and launched an RFP called "Technology and Adolescent Mental Wellness (TAM)" in the spring of 2019. Through this RFP, six research teams will investigate adolescent behavior with regard to technology, specifically to "define, test, and disseminate pro-social or pro-wellness technology use." Dr. Moreno fundamentally believes that youth voice is needed if the research projects are to result in meaningful, timely, and lasting change. We partnered with her to thoughtfully engage young people throughout the TAM project. SMAHRT's article on how to incorporate Youth Advisory Boards into research projects has been published here.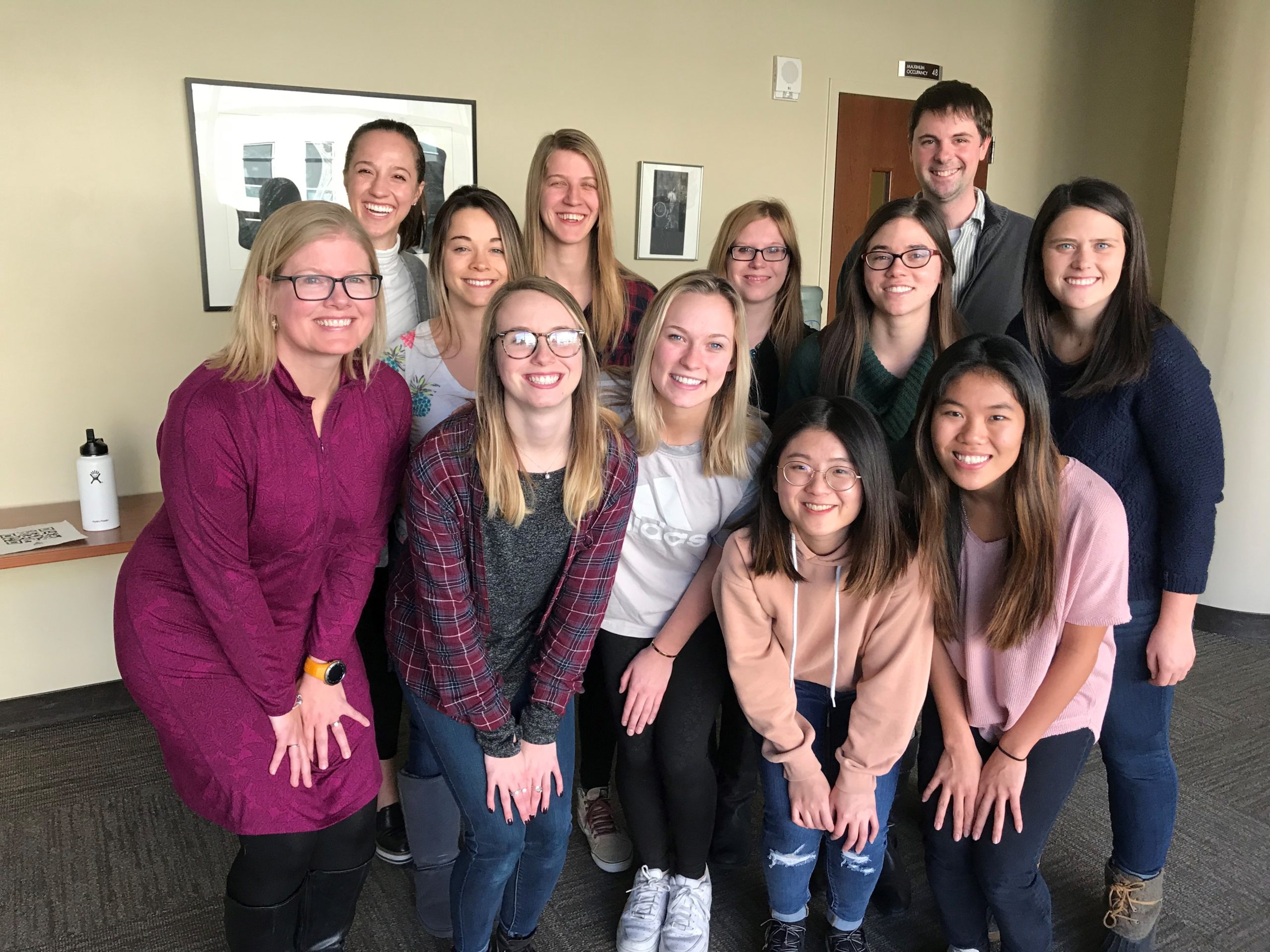 SMAHRT's mission is to advance society's understanding of the relationship between media and adolescent health, ultimately providing better care by educating adolescents and developing innovations in adolescent healthcare.