SCE is pleased to partner with the YMCA of the USA (Y-USA) on the Character Development Learning Institute (CDLI), a four-year initiative to rapidly uncover, test and disseminate best practices around character development and social and emotional learning.
Y-USA serves more than 22 million adults and youth annually across 2,700 branches in all 50 states. The CDLI works to fill an implantation gap around how to effectively apply character development and SEL research and practices in out-of-school settings. The CDLI will provide the training, tools and knowledge necessary to equip adult practitioners to implement character development practices that can lead youth to more successful futures.
Click here for a case study from the Y-USA that highlights the development and launch of the CDLI.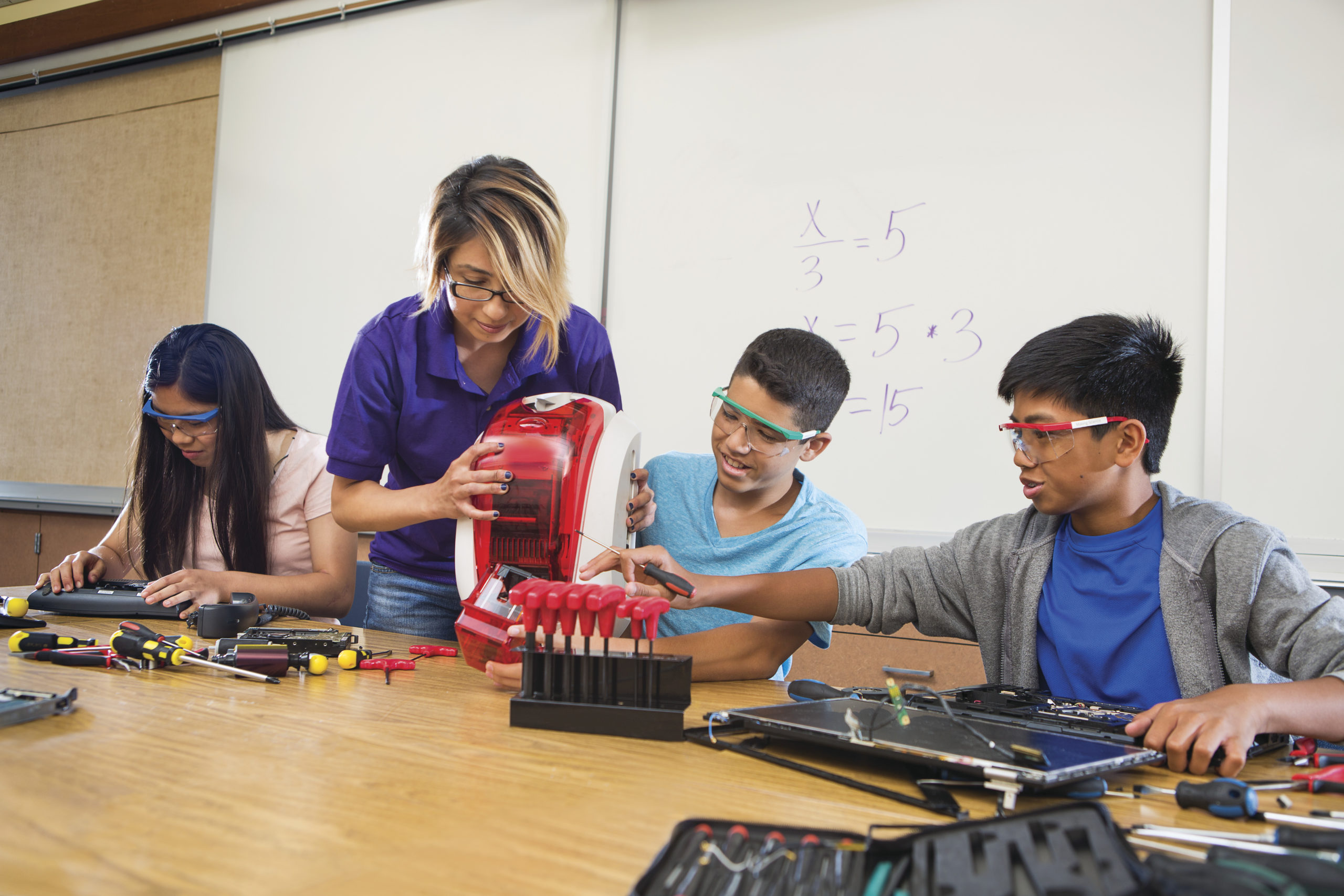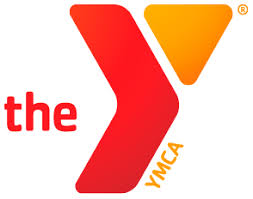 Y-USA strengthens communities and acts as a catalyst for meaningful, enduring change in: youth development - nurturing the potential of every child and teen; healthy living - improving the nation's health and well-being; and social responsibility - giving back and supporting our neighbors.