Creating Connections in Chicago
07.28.2022
After years of virtual gatherings, we are energized after being able to convene not one but two Challenge cohorts in-person in Chicago! Convenings built around creating connections, sharing learnings, challenges and best practices with peers are at the core of our exchange model and while Zoom can connect some of these dots, there is something magical about making those connections face-to-face.
Million Coaches Challenge Convening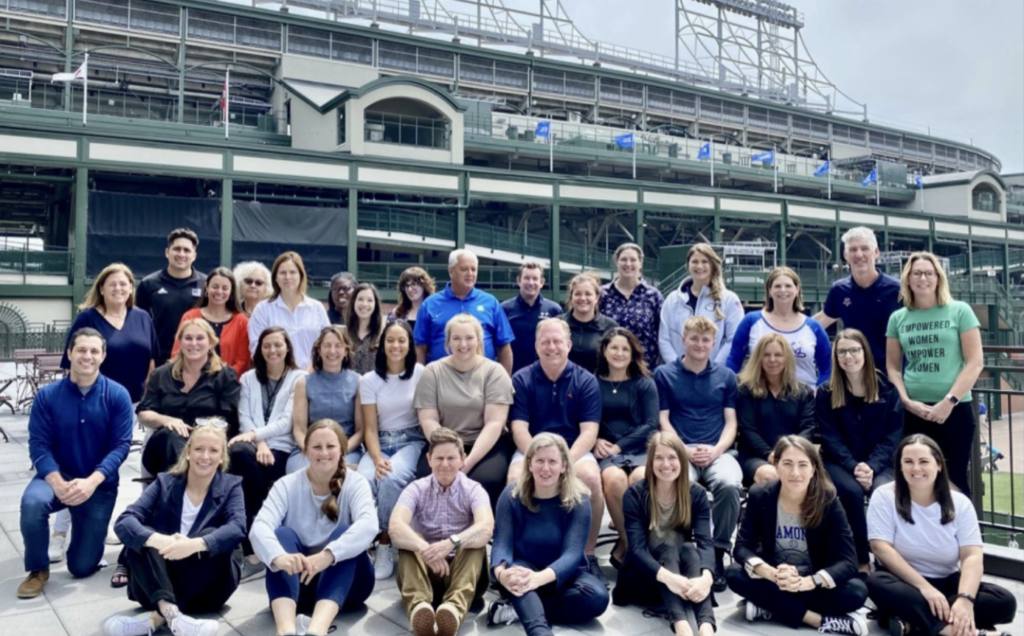 First in May, we gathered the Million Coaches community (our largest cohort to-date!) in Chicago. Outside of the group outing to the Cubs game, the group got straight to work discussing various challenges and opportunities in the youth sports training space including:
How to effectively communicate the benefits of social and emotional learning and youth development techniques to parents, coaches and beyond
Ways this community could work together to engage state and national policy for in-school and out-of-school youth sports coaching
How to address the bias that exists within training and sports programs in order to better support and enable coaches to build spaces of belonging
How to develop curricula to provide a necessary solid foundation and meet the varying needs and levels of experience of coaches
We are inspired by this group's energy around coming together to make impactful changes in a very segmented landscape. We look forward to convening the group again in November to build upon the foundation set in May. Stay tuned for more learnings to be shared from this group via blog posts, webinars and more.
Youth Voice in a Digital Age Final Convening
In June, we were able to gather the Youth Voice in a Digital Age cohort in Chicago for their last convening. After two years meeting on Zoom, it was energizing to be able to bring connections to life and celebrate the successes and pivots of this group. All of their learnings and resources have culminated into a new website coming soon! The site will include youth perspectives on digital well-being, learn how to support young people in their digital life and resources to support designing your own ways for implementing youth voice in your programming.
Here are a few preview highlights from the initiatives represented in this group:
LISTEN | Young people talk about digital issues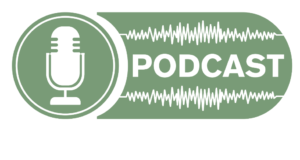 LEARN | How to support young people in their digital life
Project Zero Well-Being Toolkit
Although this group met for the last time, their work has solidified our belief that youth voice is a critical piece in all conversations involving young people but especially across topics of digital well-being. This belief will be imprinted on our work in our Tech and Society program area moving forward.
The Power of In-Person
We don't know what the future holds as far as in-person meetings, but we are so grateful to have been able to convene these groups face-to-face. There was an indescribable energy among these groups, an exchange of not only information but of true connections. We saw side conversations sparked beside the coffee station that are now becoming collaborative projects furthering the positive impact for our young people. We were delighted to see connections made that make reaching out from across the country or on the other side of a screen that much easier. Ultimately, we saw the human need for connection coming to life in a way that will certainly transfer to supporting our young people to thrive.